Greeting

Cards – Gift Cards – Prints
Featured Products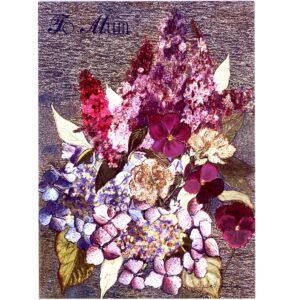 Foil Engraved GREETING CARDS from Dufex Heron
with their Radiating Beauty
A Real Hand Written Card   -   Feels so Good   -   All Day Long
See also our other Well Known Brands with over 500 designs
NEW ZEALAND
Minimum Retail Order is NZ$20.00 - Minimum Wholesale order is $NZ$100.00
"Covid19/Delta governmental rules" will be applied. As per normal trading arrangement, there are no pick-ups by customers.
INTERNATIONAL
Minimum Retail Order is NZ$40.00 - Minimum Wholesale order is $NZ$200.00
Please make sure of the COVID19 restrictions"in your own country" before you order.  We can't be held responsible for that. Thank you!
If you have ordered and paid, but did not know the transport-restrictions in your own country, please don't worry, you can cancel the order by email and request the NZ$ amount, you paid, to be refunded into your bank-account, providing that the goods not have been dispatched.
See also our other Well Known Brands with over 500 designs
Prices are in NZ Dollars
Free World Wide Shipping and Insurance
See Also our other websites for:
foilengravedcards.com
Average rating:
2 reviews
Apr 14, 2022
Really happy with the friendly service. The included free giftcard was a pleasant surprize. Interesting variety of cards.
Apr 25, 2018
Good communication and service. Will buy again !